Essendon & Suburbs Conveyancing Services | About Us
Essendon & Suburbs Conveyancing Services
is a certified practicing conveyancer operating throughout Victoria. For years, we have been assisting buyers and sellers with cost effective conveyancing services.
As a rule, we stream a majority of energy in providing high quality service with the added touch friendship and sincerity. Over the years we have developed many strong relationships within the industry and are known to provide honest and reliable service.
We invite you to explore our website and give us an opportunity to assit you with our services.
To find out more, please don't hesitate to call 0421 283 327, or alternatively click here to submit an enquiry.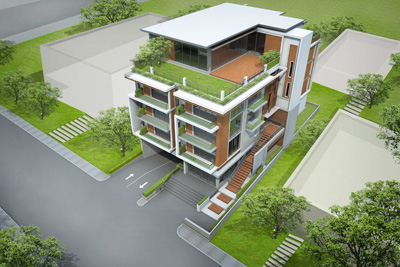 Don't buy/sell
properties alone!