Conveyancing Services | VIC
With more than 12 years of experience, Essendon & Suburbs Conveyancing Services provides the best conveyancing services in Keilor East, VIC.
Expert Conveyancers
Conveyancing deals with the legal transfer and ownership of property. It is highly advisable for anyone involved in the buying or selling of a property to hire conveyancing services to avoid unnecessary stress and expenses.
At Essendon & Suburbs Conveyancing Services, our professional conveyancers work both for and with you when it comes to purchasing, selling or subdividing a property.
Besides, we can also advise you on the benefits of specific actions and ensure that your transactions proceed without a hiccup!
Legal expertise that helps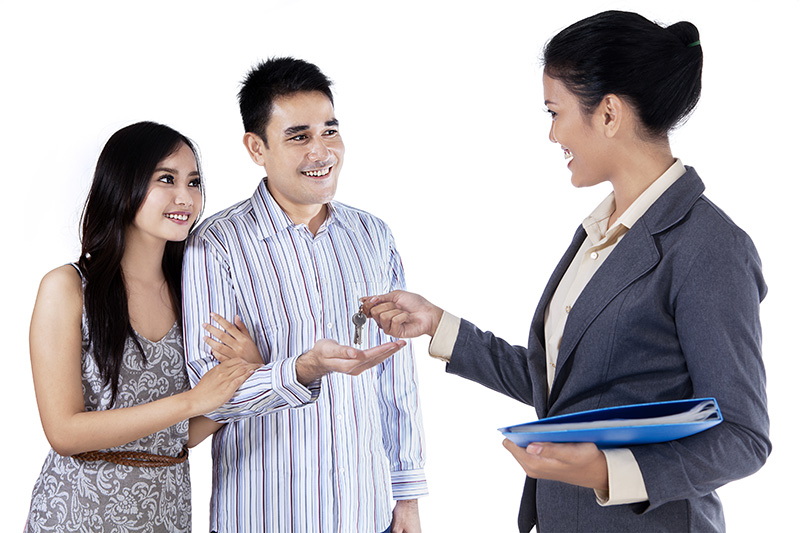 Conveyancing Services
Residential Conveyancing
Property Conveyancing
Commercial Conveyancing
Affordable prices
Licensed conveyancers
Exceptional service
Free cost estimates
All of Victoria including:
Essendon
Western region
Northen region
A Smooth Conveyancing Process
Buying and selling a property demands extensive preparation. To ensure that you are fully ready, our experienced conveyancers will assist you in:
Reviewing your contracts
Liaising with banks
Completing documentation
Communicating with conveyancers on the other side and more.
If you don't want any inconsistencies to stand in the way of your conveyancing process, hire us!
Small steps to a significant action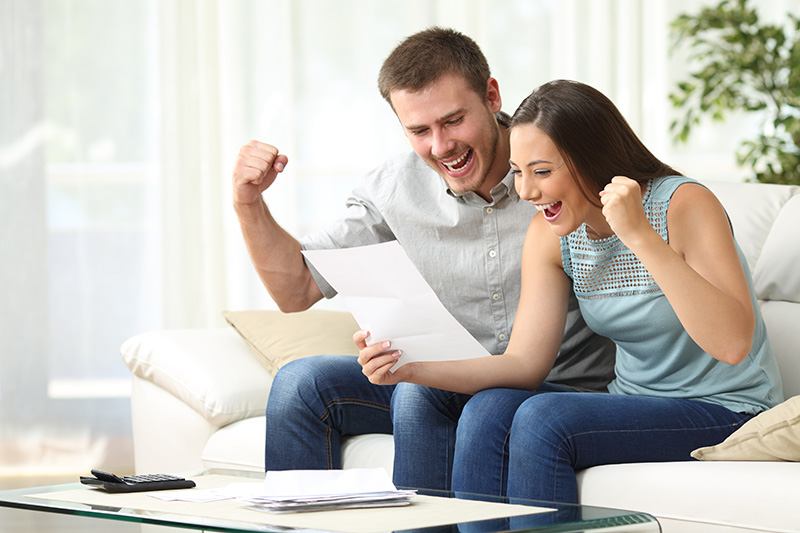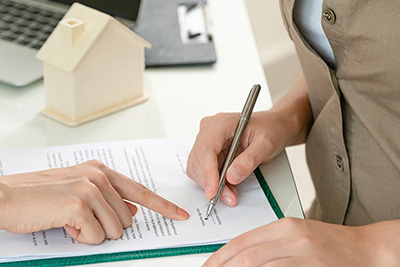 Your solutions start here. Call us today!
We specialise in all the legal aspects regarding property buying and selling in Victoria. Get in touch with us today!
ESSENDON & SUBURBS CONVEYANCING SERVICES is committed to ensuring that the collection and processing of data carried out by our
conveyancingessendon.com.au
site complies with the General Data Protection Regulations (GDPR) and the Data Protection Act. To know and exercise your rights, particularly concerning the withdrawal of consent to the use of collected data, please consult our
privacy policy